Tweet
From These Windows: Online Collection – a selection of writing and art inspired by the collections of the V&A Museums.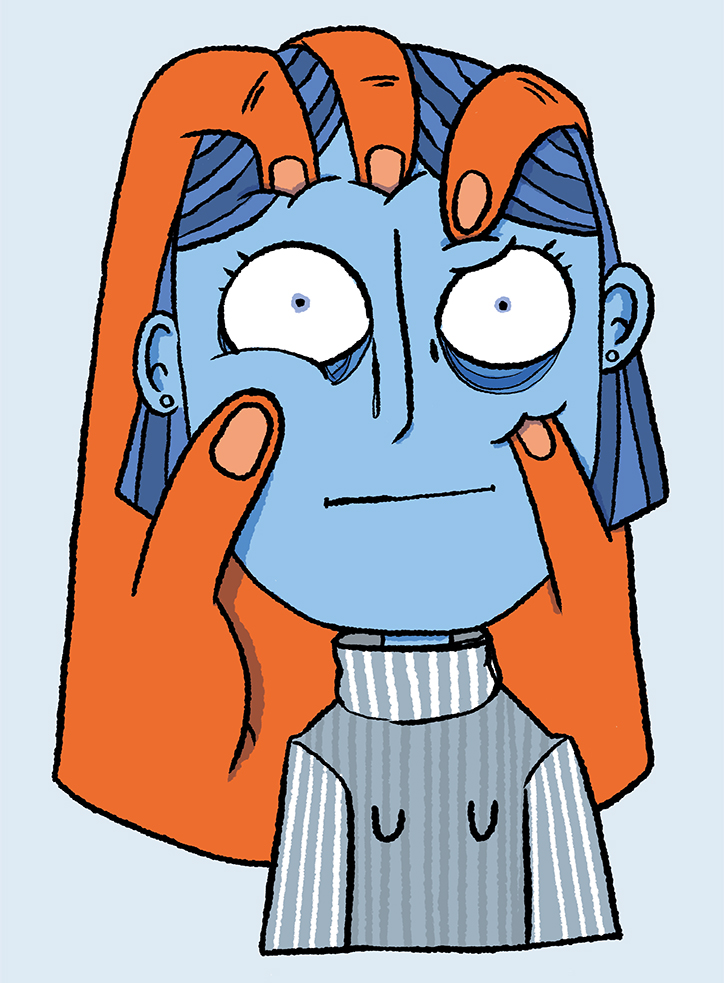 She would usually phone me on her break and tell me to wait outside her boyfriend's flat after five o'clock. We'll get food, she would say, and watch movies. We were best friends. One time, we watched a movie about a woman whose life had fallen apart; not spectacularly, but little by little, compounding in a way that left her hopelessly adrift, unable to grasp possibility or find a satisfying path through life. She walked in a straight line and couldn't reach up. My friend laughed. She's just like you, she said, and I smiled even though she didn't look towards me for a reaction. Her observation amused her throughout the evening. At least you'll always have me, she said, and I wished that were true because I'd been glad of her for a long time. When her boyfriend came home from his shift, she would tell me to leave.
I lay in bed that night, after the movie with the broken woman, but other nights too, thinking how wrong I was to feel distant from someone who cared for me. I considered us knitted together in a perfect circle, a woven cowl of warmth that you could cross your fists inside and wind them over as if bound together, feeling the give in the material without ever stretching it beyond that predetermined form. Yet my skin would prickle. Unable to form inside, the thoughts existed instead like splinters of glass on the surface. I wanted to touch my eyes, to rub the ragged fractures on my skin into my vision and make the truth harder to see.
I kept him secret for several weeks after we met. Only when she phoned me on her break to say we would go drinking that night did I ask him to come too. He arrived with friends so we could pretend it was a coincidence. I left with her when she wanted to go home early, but she watched me kiss him before we went; he held my face and tucked in his elbows while I unravelled inside. There was silence in the taxi. I stayed at her house that night, on the floor next to her bed, flattened under the weight of her words as she ridiculed his clothes, his hair, his name. Only under pressure does knitted glass turn brittle. I don't think he's right for you, she said, at last. I knew a significant blow could shatter this, and I smiled even though she wasn't looking at me for a reaction.
Words © Hannah Whaley
Artwork © Nicole McLaughlin


The creative pieces for These Windows were inspired by visits to the V&A Dundee, where writers and artists were given a guided tour of the Scottish Design Galleries followed by an interactive session exploring objects within the SDG handling collection:
https://www.vam.ac.uk/dundee/exhibitions/scottish-design-galleries
This piece inspired by: Scott & Fyfe
Scott & Fyfe has been a part of Tayside's design and manufacturing heritage for over 150 years. The Alphashield fabric is a knitted glass lining for pipes that can be installed without excavation. Once inserted into the pipe, it is saturated with resin and cured (set) using heat, high-pressure water or even ultraviolet light.