Tweet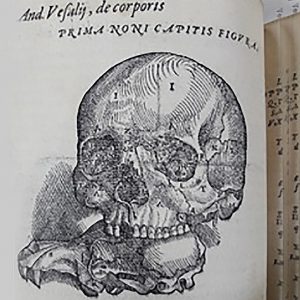 The hard chew,
the too bitter pill to swallow,
wash down, digest.
To accept mouthy murder,
Inflict linguistic lacerations
only time can heal.
I broke teeth and severed tongue.
I lived with a mouth, ulcers clustered.
My roof collapsed but truth
lay underneath,
buried and lost.
I bet if I retched right, regurgitated,
I could bring back the words that killed us.
I could dislodge serrated sentences,
embedded in chests
that live in the air between us,
sticking black and dry.
Death returned to
lips that spread into smile,
could tell a joke
or curse the world.
Mine are the lips of the mouth
of the tongue in the throat
choked by former phrases.
© H.M. Hussain
From A Cabinet of Curiosities: Reimagining Rare Books. A disparate trove of pieces created by students of Writing Practice and Study, inspired by their work with the Rare Book Collection in the University of Dundee Archives. See the collection on DURA now.